LOL, and yes.
My title is Miyake-chan.
*We went to dye our hair together !
I love love love reading Miyake's blog !
But she's just so so so busy to update it !
She's also not on twitter too !
I wanna see her soon.
Below are some outdated pictures :
(That contains Kawaii Miyake-chan)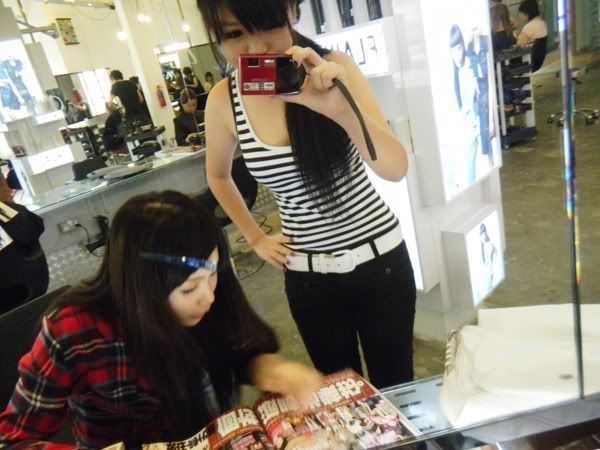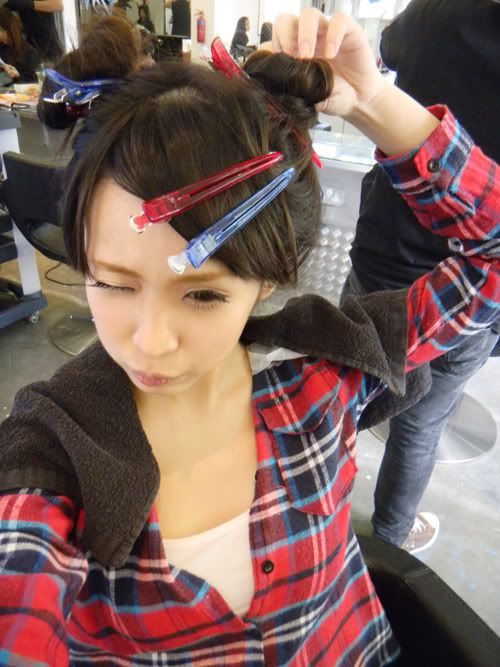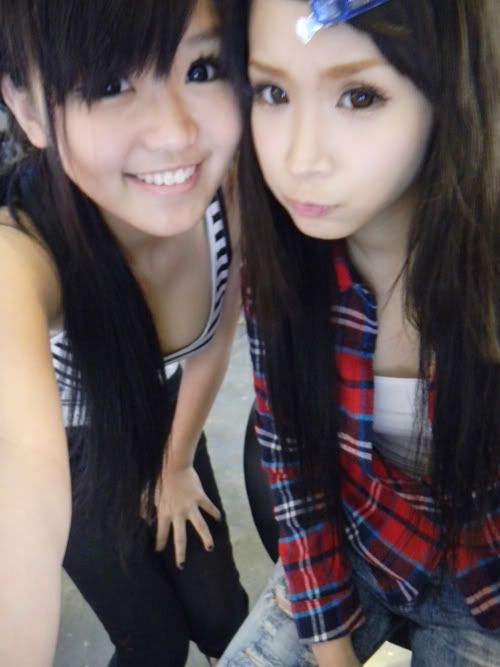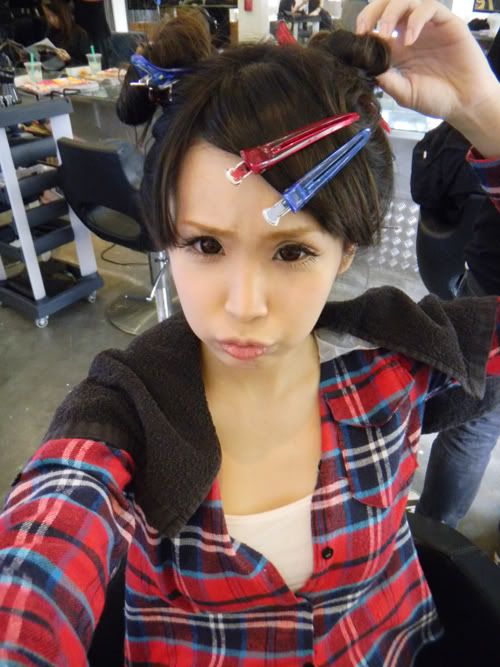 *Hmmmm, guess I'm blogging about her without her permission.
BTW, I was so so so affected by people saying that I copy her !
but in the end Miya-chan told me to ignore them and they only say that because they know nothing about gyaru fashion.
In my opinion those pictures are super nicely taken.
&&& MIYA-CHAN HAS A DAMN PALE SKIN COLOUR, SUPER NICE ! LIKE SNOW WHITE.
&&& Her face is so smallllllllll !
That's all for now !
JYAAAAAA ~
*Check out her blog at
http://myfatpocket.com/miyake/