The long awaited post !
The AMK Hub Fashionista which I've participated in !
I admit that the make-up artist made me looked too 'gorilla' ! =D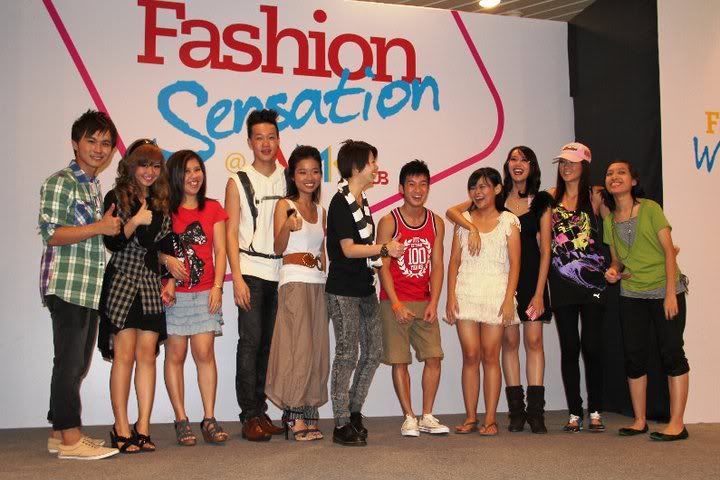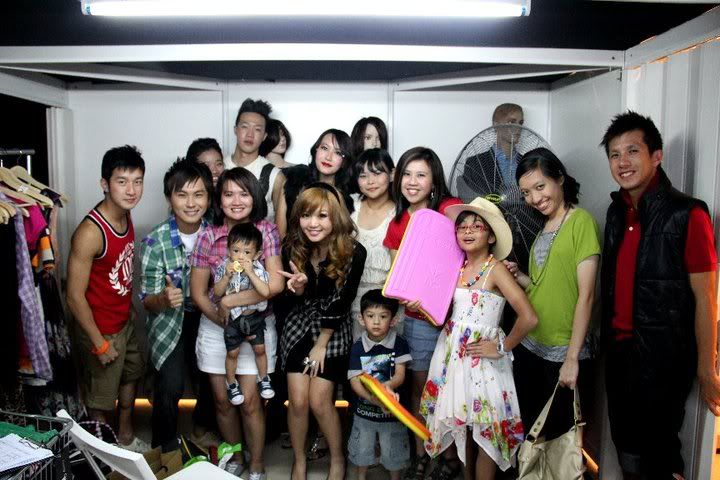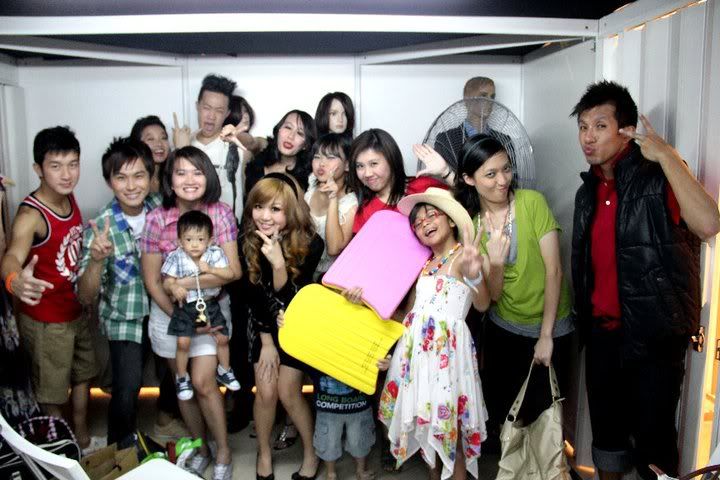 *The mannequin is scarey
(T_T)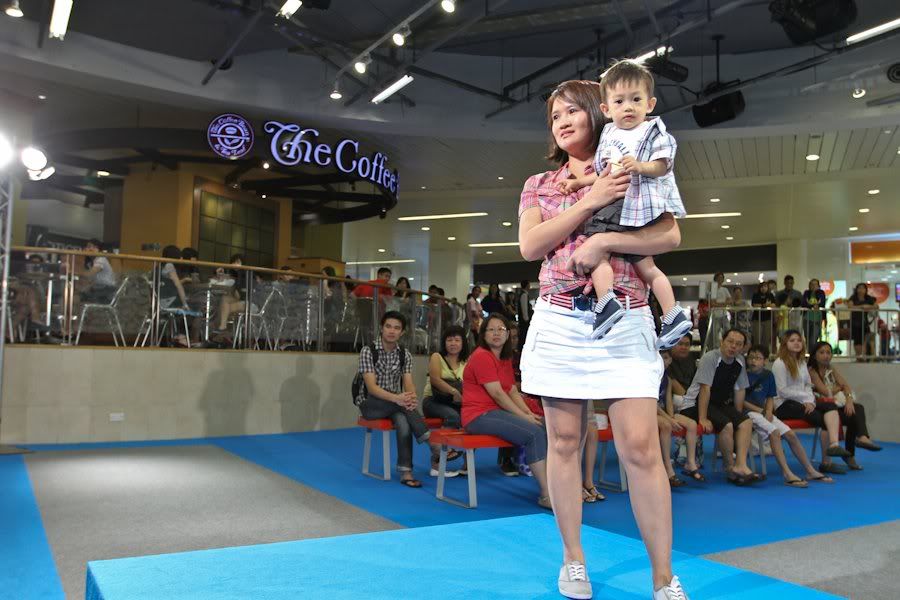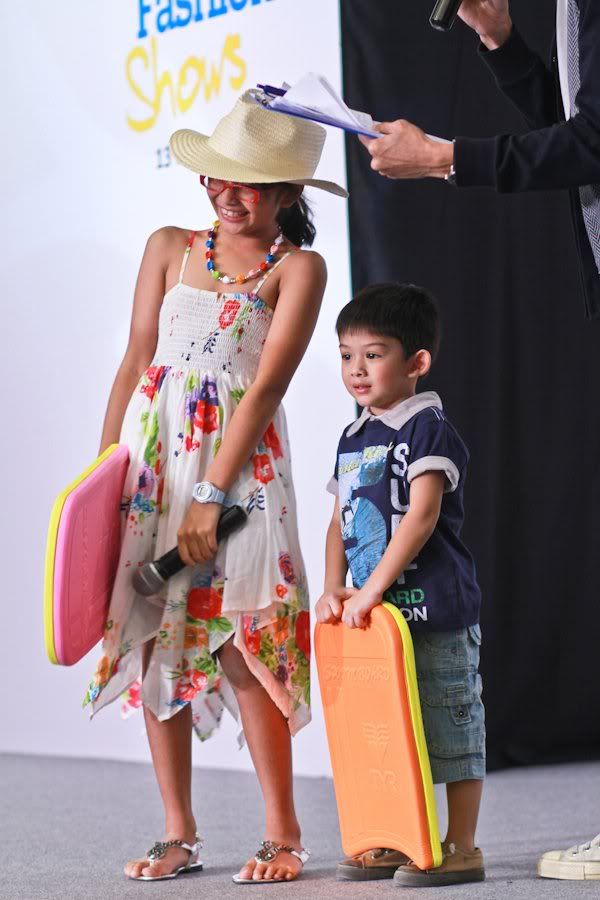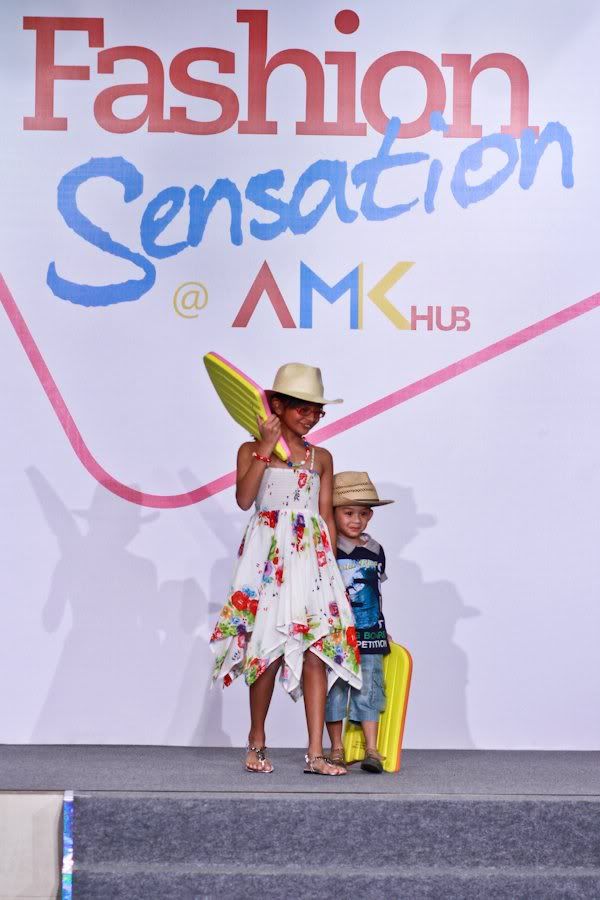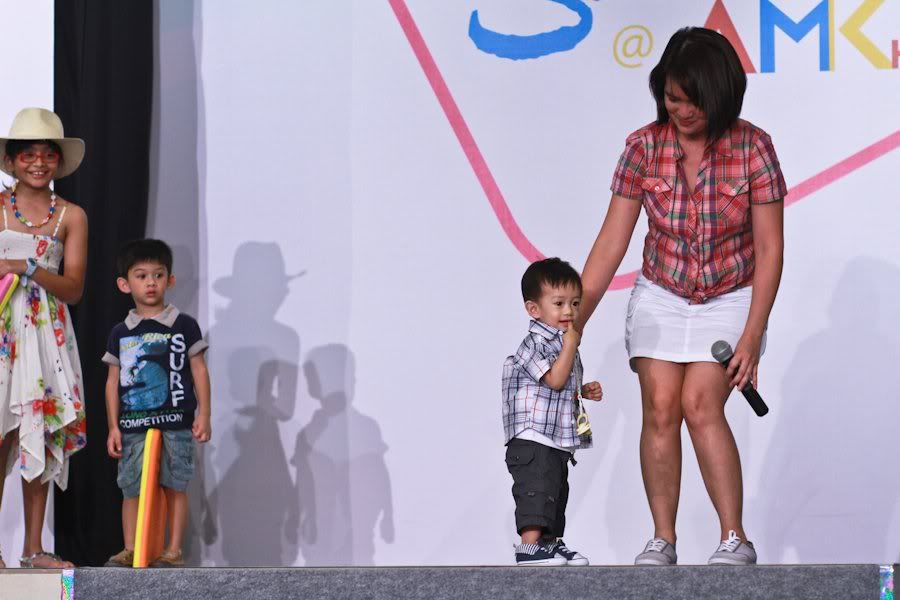 The kids were super cute ! Love max !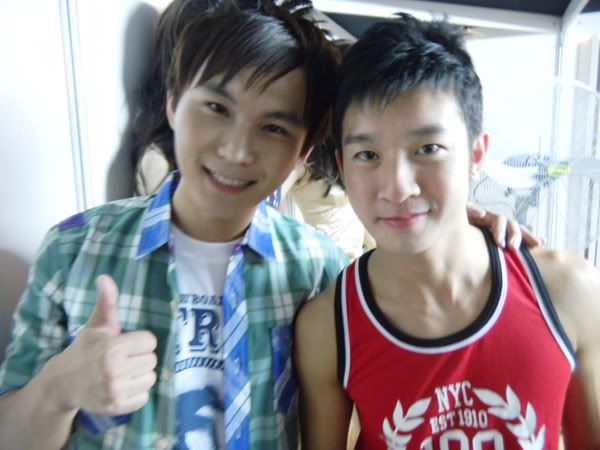 This is William and Shaun !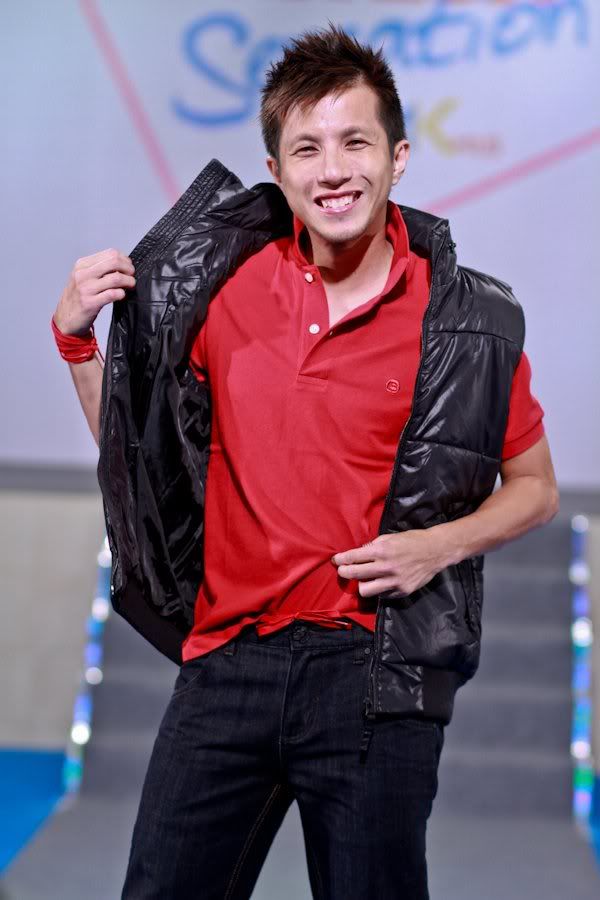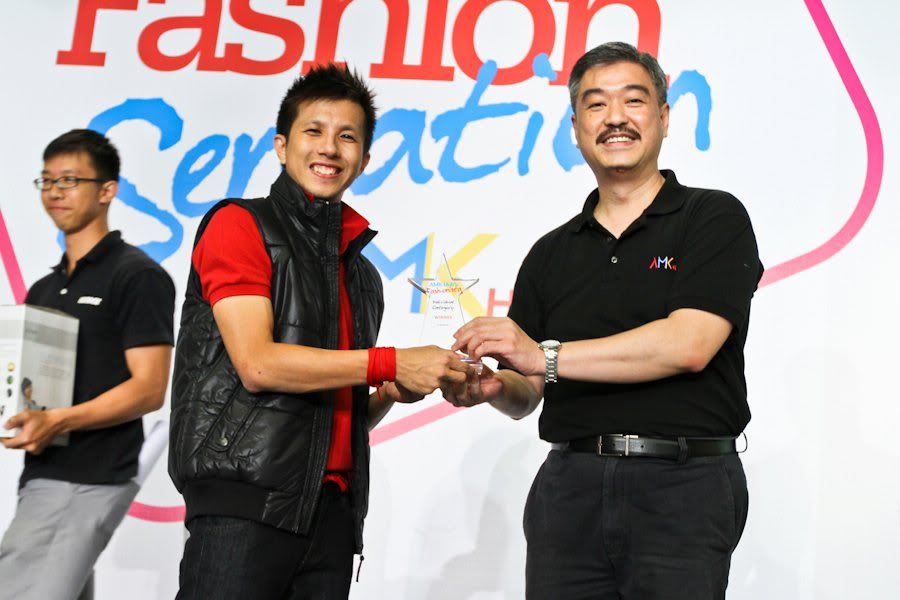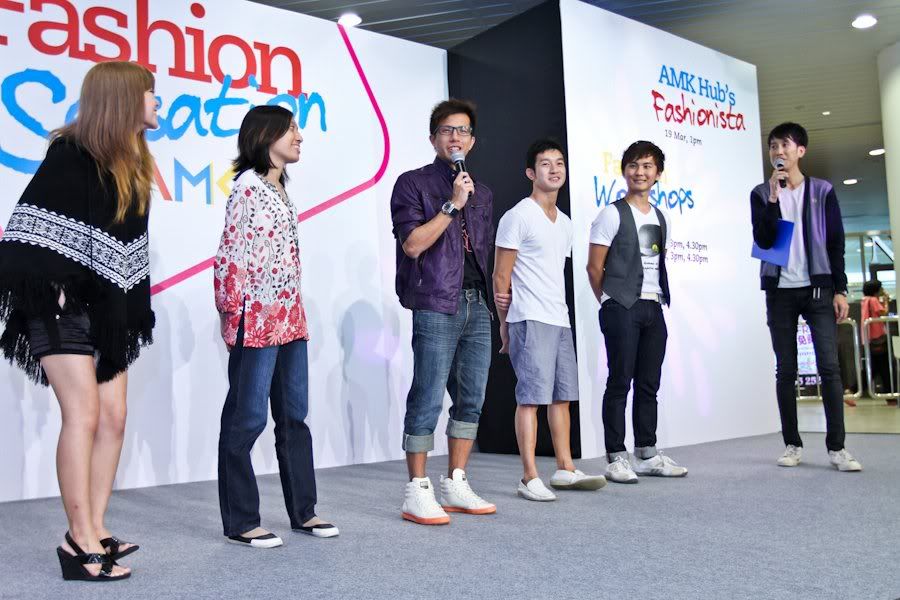 Leslie !
The Winner ! My BF's ex PE teacher !
He teaches English and PE !
He hosts ! He's damn coooooool !
Also, he created this style called the "P.R.U. rock".
He created it ON THE SPOT !
for his bonus point, he sang a chinese song to his mum & also made a poem for girls !
P.R.U. (People Rocking U) Rock Events: where the people are rocking with u.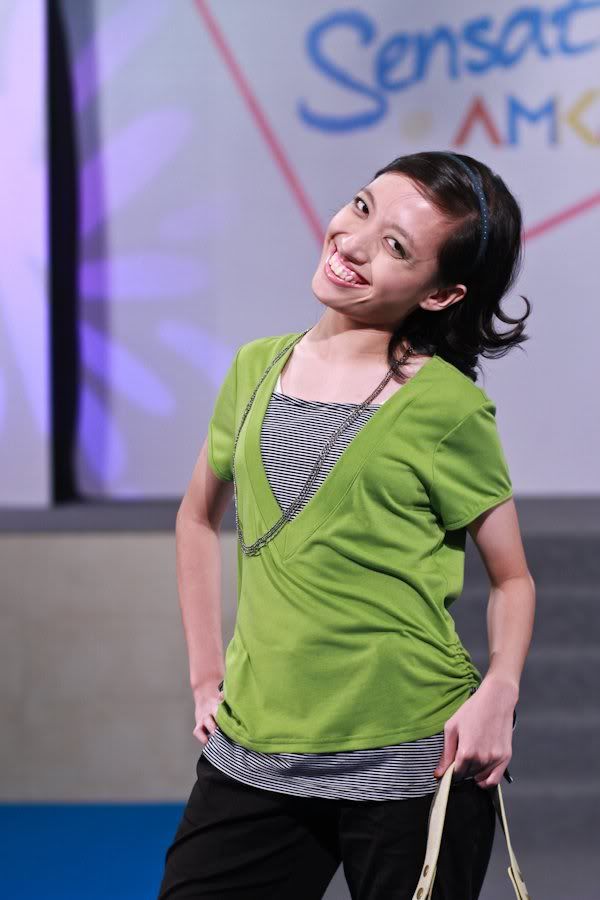 Thi is Asrita ! My senior from Yio Chu Kang Secondary School !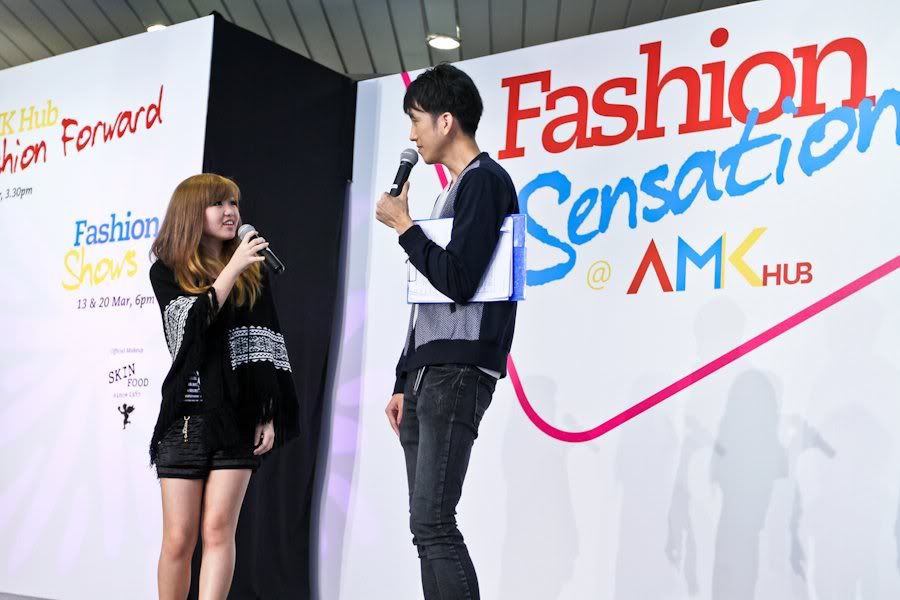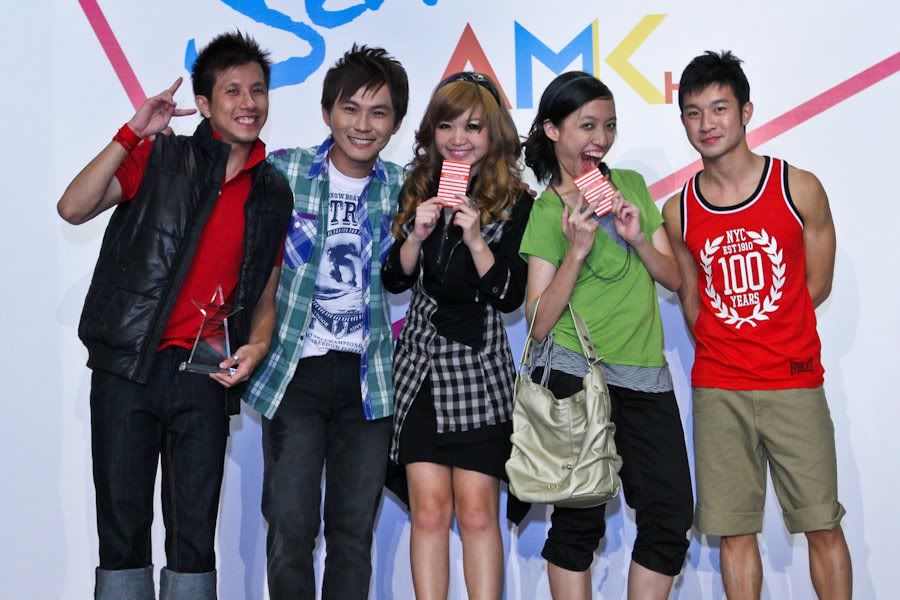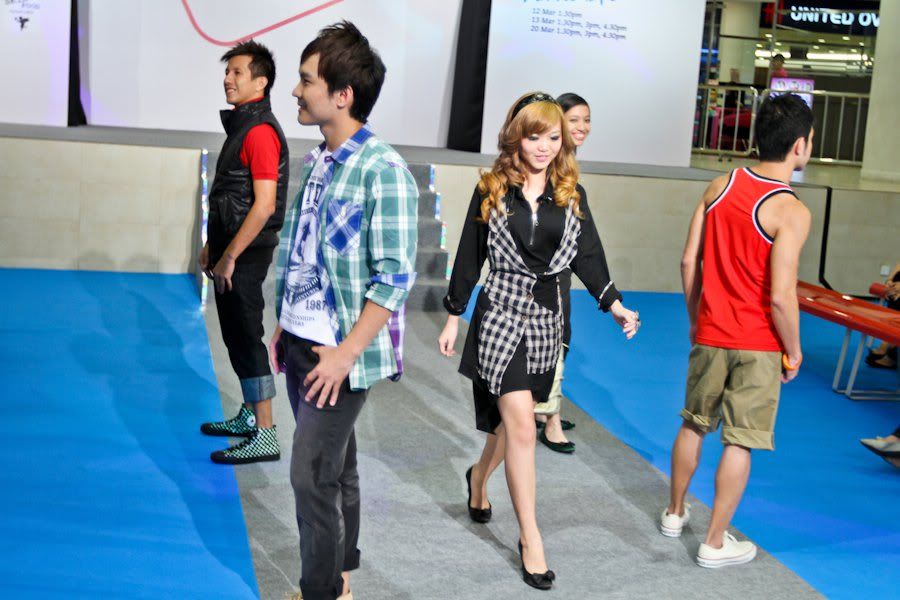 And I also admit that I chose some freaky clothes !
*I didn't win, but the winner is AWESOME
Teehee, that's all for now !